About Metenova
Innovation, a new way to accomplish positive result that is substantially different from how it was done before.
The combination of understanding, excellent technical skills, possessing the will and courage to think "out-of-the-box"
is required to be a successful innovator. Metenova invents innovative new technologies and develops market leading solutions in mixing, single-use sampling, and single-use connectology. Our mission is to drive the technological development of our products to meet and surpass today's needs and the requirements of the future, enabling our customers to achieve further success.
Our Legacy
Over the last 3 decades Metenova's founders have been the driving force in the evolution of magnetically coupled mixers. During this time advancements in manufacturing for both biotech
and pharmaceutical products have changed dramatically.
Demands for revolutionary technologies to help with these advancements have always been critical to the industry as scientific breakthroughs combined with great improvements in production efficiency have enabled cures for diseases that would have been fatal not long ago.
Our knowledge of mixing and the needs of our clients continue to inspire us to improve our designs based on customer input, experience, empirical testing and computer modelling. The results are new products with better functionality and improved reliability.
Our technical history
the evolution of mag-mixers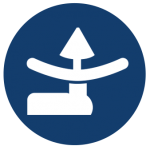 Generation I
The concept of power transfer through magnetism was first introduced into mixers at production scale, the first generation mag mixer was developed.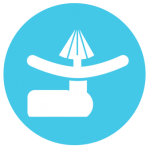 Generation II
A second generation of mag mixers was developed with a more open design promoting cleanability and betters suited for CIP/SIP.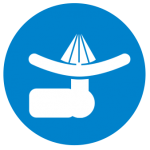 Generation III
The magnetically suspended mag mixer was invented, dramatically improving robustness and mixing efficiency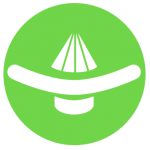 The ultimate solution
The fully levitating mixer is the game changing technology leading mag
mixing technology into the future.